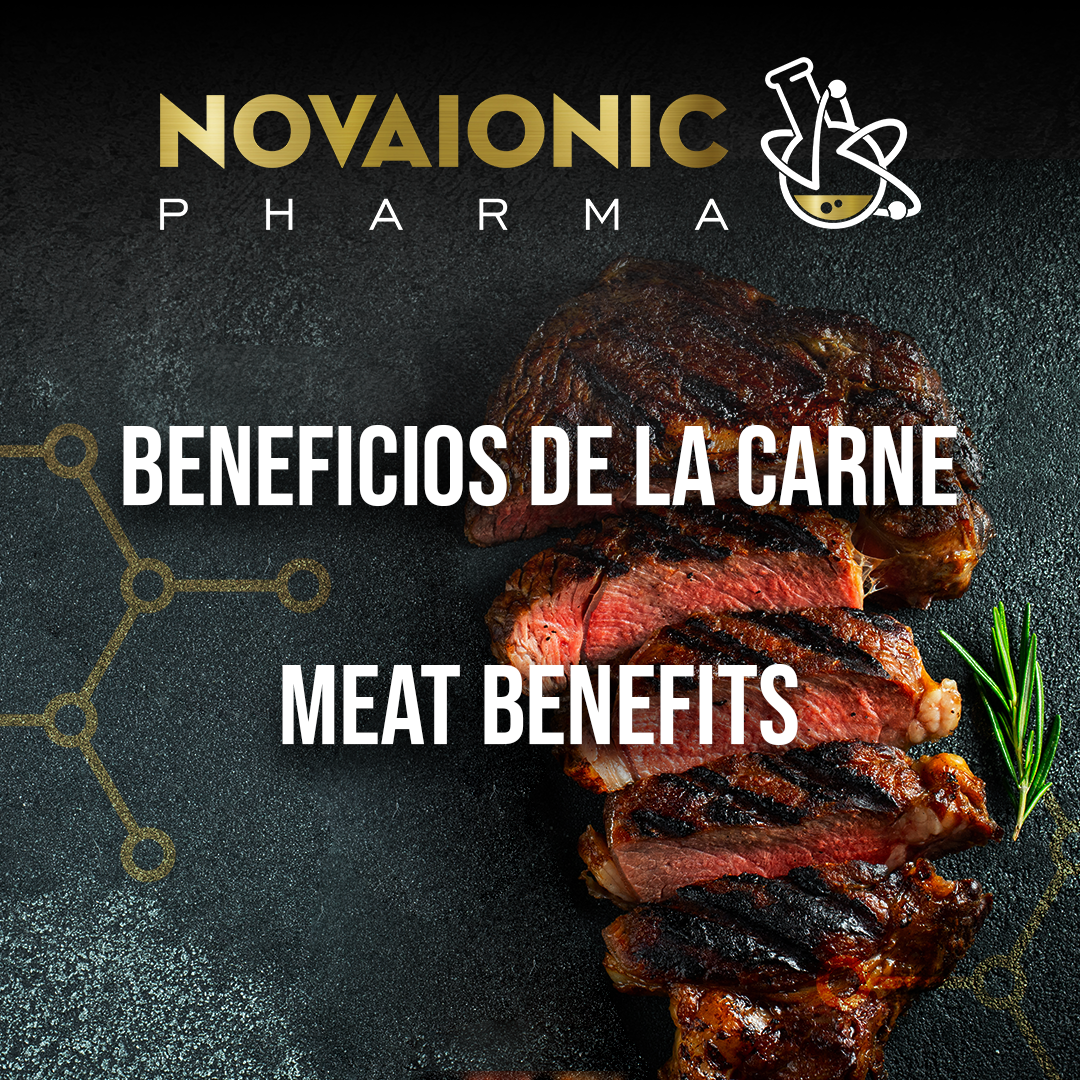 Abstract
There are many factors that influence an athlete's performance. Among them, we can highlight, for example, physical capacity, mental capacity, health or mood. Today we will talk about one of the most important, nutrition in sport.
Diet directly affects performance at different stages of physical activity: training, competition, recovery and rest. Diet in sport must be varied and balanced, together with good hydration, as it plays a key role in improving performance.
The athlete gets all the nutrients necessary for the development of exercise, so it is necessary to follow certain dietary guidelines depending on the sport practiced.
A diet adapted to athletes will focus on providing the necessary energy, in addition to providing the different minerals and vitamins that influence the regulation of metabolism and tissue repair.
The type of food consumed is a determining factor when it comes to withstand a constant intensive training, limiting the risks of illness or injury, therefore, special attention must be paid when choosing it.
The vast majority of specialists and professionals in nutrition and sports advocate a complete and balanced diet as the basis for sports performance.
Dr. Antonio Escribano, specialist in endocrinology, nutrition and sports medicine and regular advisor to sports institutions such as the Royal Spanish Football Federation, the Spanish Basketball Federation and the Spanish Olympic Committee, has pointed out that 'the properties of meat are necessary for energy production and physical recovery'.
Autor: ADMINISTRADOR
December 12, 2022